Natascha Madeiski
Colours in ceramics
Natascha Madeiski is a multidisciplinary artist, her projects span from architecture, sculpture, lighting to collaborative public art and independent research into advanced manufacturing and fabrication. Her projects mostly based on her architectural background and research, she seeks to bridge elements between industrial fabrication and handcrafted making processes.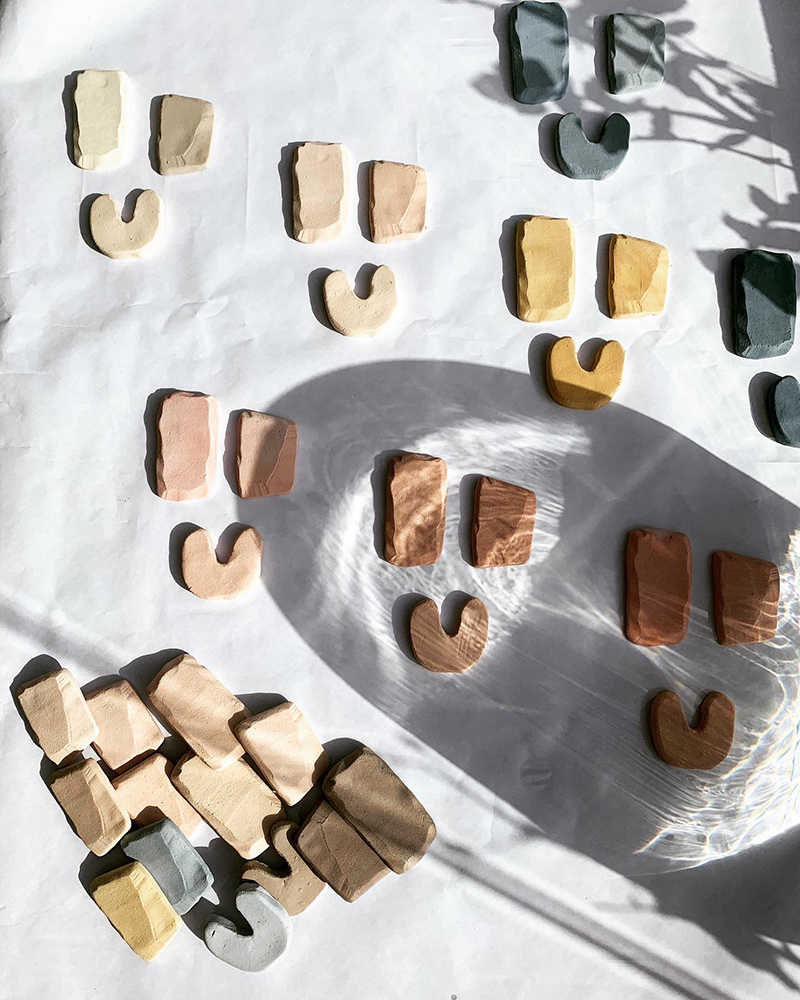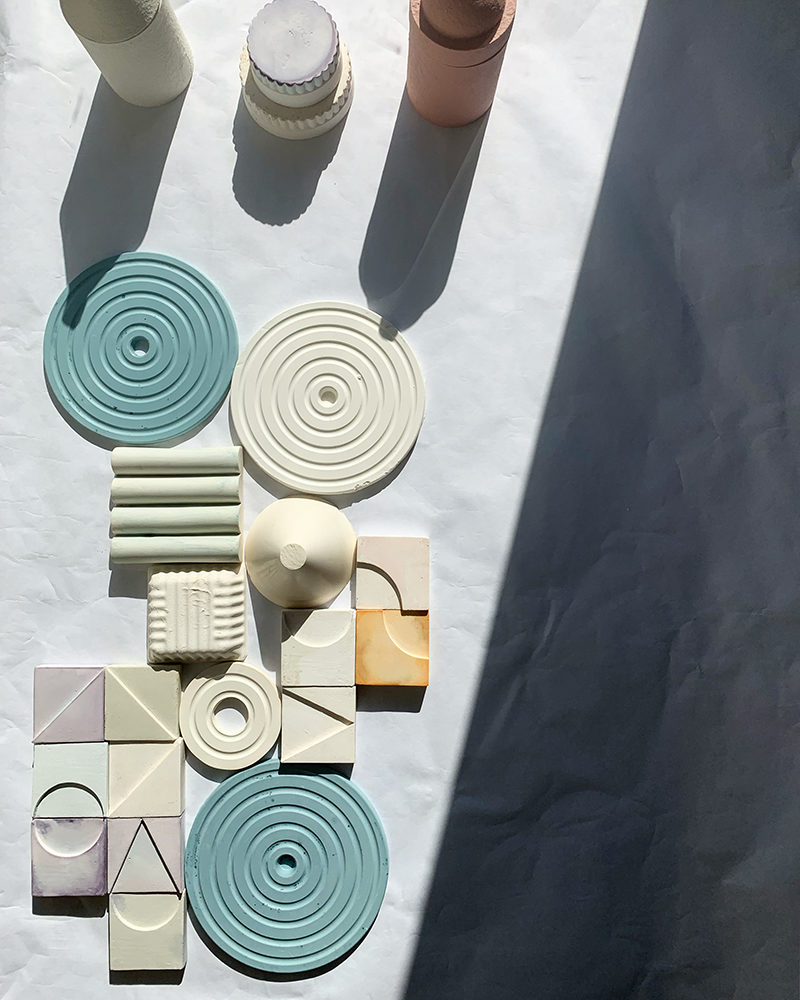 What is your background?
I studied architecture in Innsbruck, Austria. When I moved to England, I started teaching Architecture in a university with great workshop facilities and there I got introduced to ceramics for the first time. I became part of a makers' research group which allowed me to combine my interest in making and my background as an architect.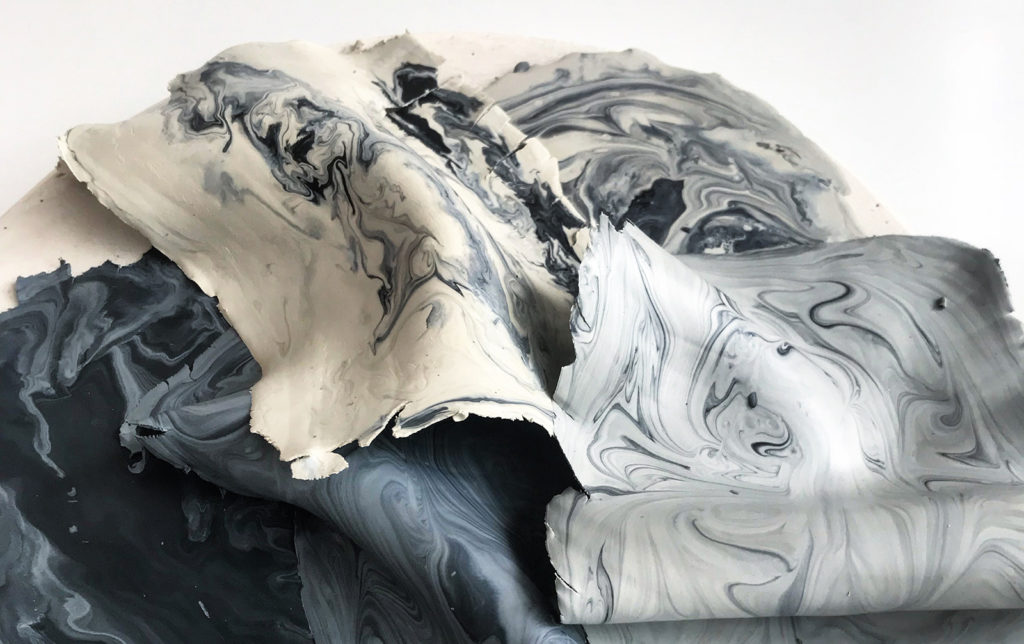 What does design represent for you?
It is a form of self-expression combined with my interest in materiality. I am not an industrial designer, I am interested in the intersection of experimental and functional objects. The tactility and materiality are big parts of these experimentations. My projects are mostly based on my architectural background and research into the bridge elements between industrial fabrication and handcrafted making processes.
Where do you find inspirations?
I find inspirations in all sorts of things, often travelling to places that aren't my cultural background as I can see interesting things more clearly. But it could be historical, cultural or nature.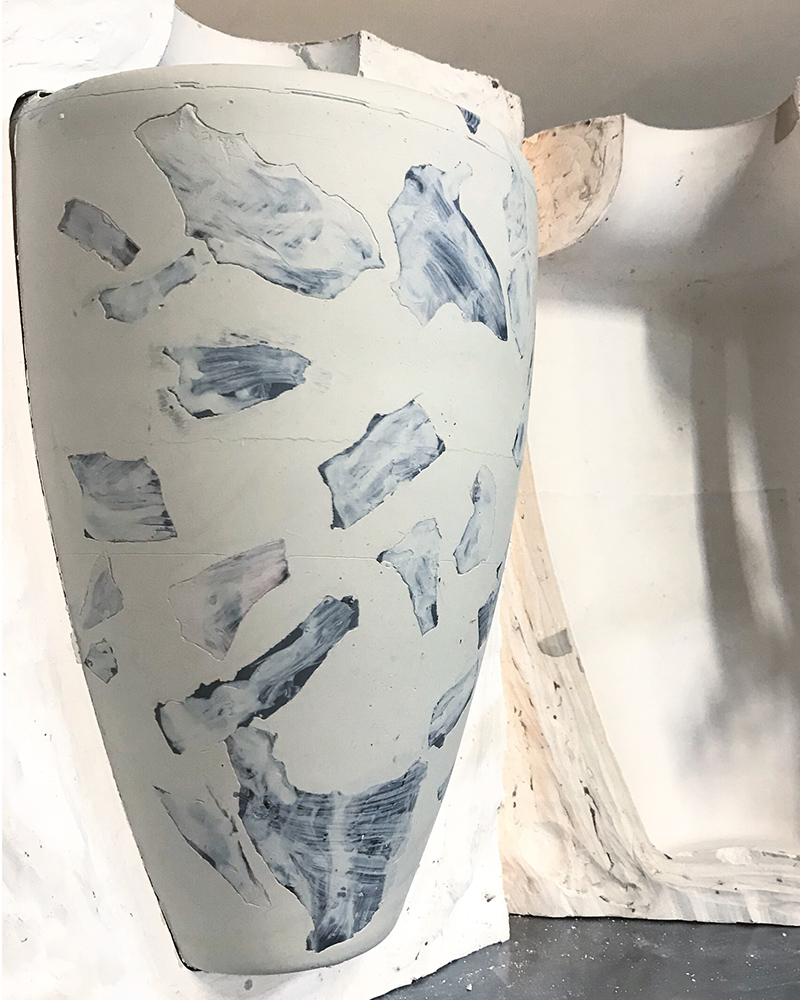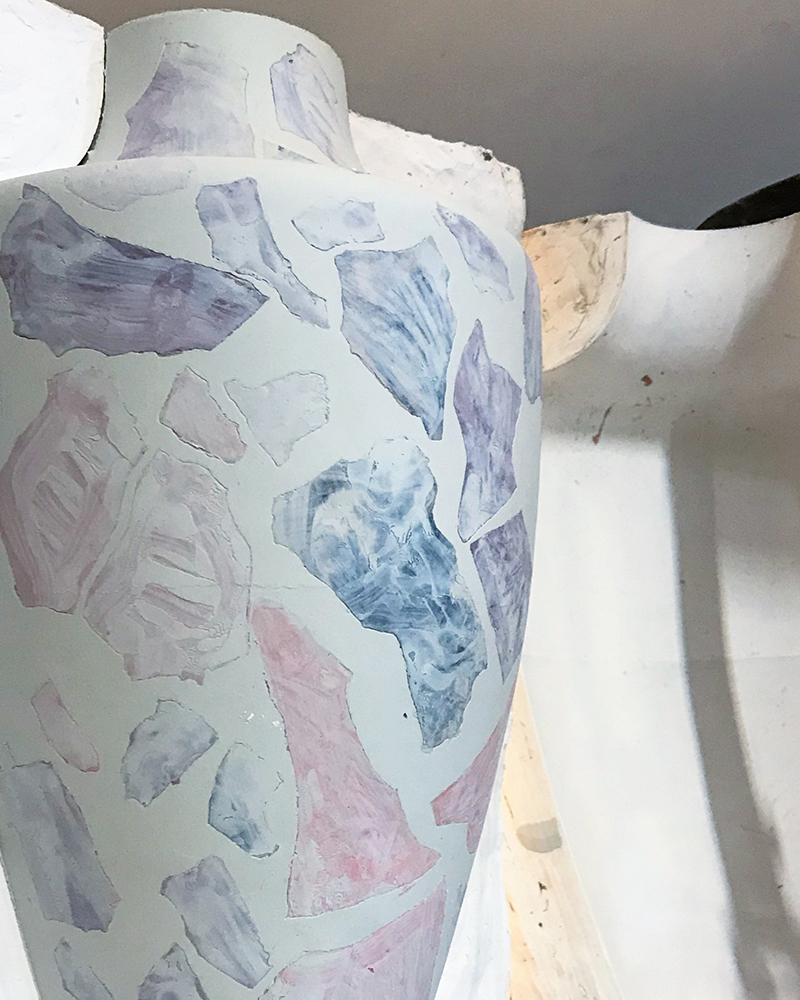 How did you start working in design production of new objects?
I normally start with some sketches based on an initial brief. Then the process continues through computer generated models coming from a physical scanned prototype or from a generated virtual model. Every project will start with drawings, notes and most of the time there will be 3D printed prototype especially if the making process is casting. This is accompanied by the experimentation of materials and the research into relevant pigments and stains.
How do you approach experimenting with new materials?
I constantly experiment with new materials, not all of those experiments turn into projects immediately. Some are in my material archive forever. It is often a very chemical process and it comes down to trying ideas out. Normally this happens in form of small test pieces to see whether it is worth pursuing. But also testing colour palettes falls into this category which I do a lot.
To be in control of my colours I have to test with the exact material proportions, I need to write recipes down in order to be able to reproduce it.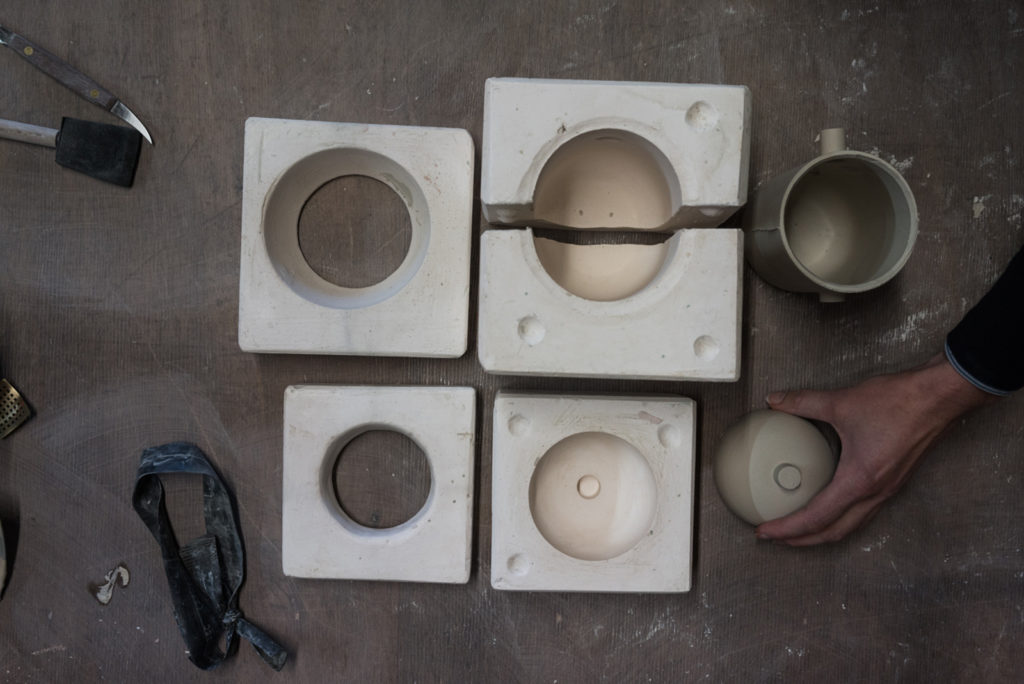 "Prototyping is a big part of the process as that one has to be right in the first place"
How do you consider craftsmanship nowadays?
I believe we are at a point where craftsmanship is receiving some more attention especially in the world of Design. Personally, I believe in having less but a better quality. I think it is important to be aware that a person has made what surrounds us, what we buy and what we use in our daily lives. And I like the idea of uniqueness of a piece, it adds personal value. But I am constantly learning and I am constantly impressed by the quality of makers' work that I follow.