Sanna Völker
natural roughness
Sanna Völker is a Swedish-born designer of objects and furniture who works in the interface between Scandinavia and Spain. Her work can be described as a search for equilibrium between rawness and refinement, harmony and intrigue. Her designs often draw references to architecture and brutalism, manifested in furniture and objects of pure shapes.
Why did you choose to work in the design field?
When I was younger I always saw myself working within a more sociological branch since I was (and still am) very interested in social science and human behaviour. At the same time, I really enjoyed hanging out in my Dad's workshop in our basement where I would create stuff from whatever I could find in there, but I just didn't think of that as a profession. Yet in a way, I do include both of these interests in my work today.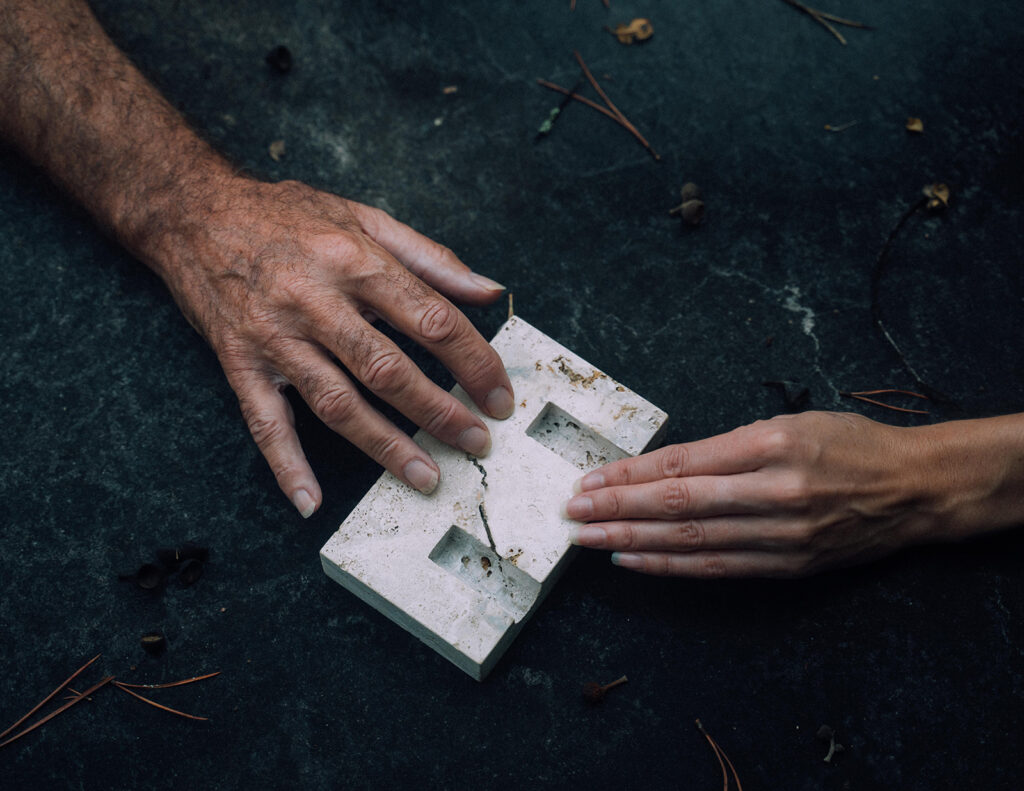 What does design mean for you?
When you dedicate your days to something you feel very passionate about it also becomes very connected to your personal well-being. I love having to deal with so many different aspects depending on the stage and nature of each project and design. There are always new ideas to delve into, new techniques to discover and new people who cross your path. All which I find to be very fulfilling and enriching. But I'm also quite a perfectionist and if something doesn't turn out the way I wished for it affects me in the opposite way, it can very much feel like a personal failure and drag me down. In the end, I think it's something you learn to live with and you end up finding ways to deal with the ups and the downs, achieving a balance in life.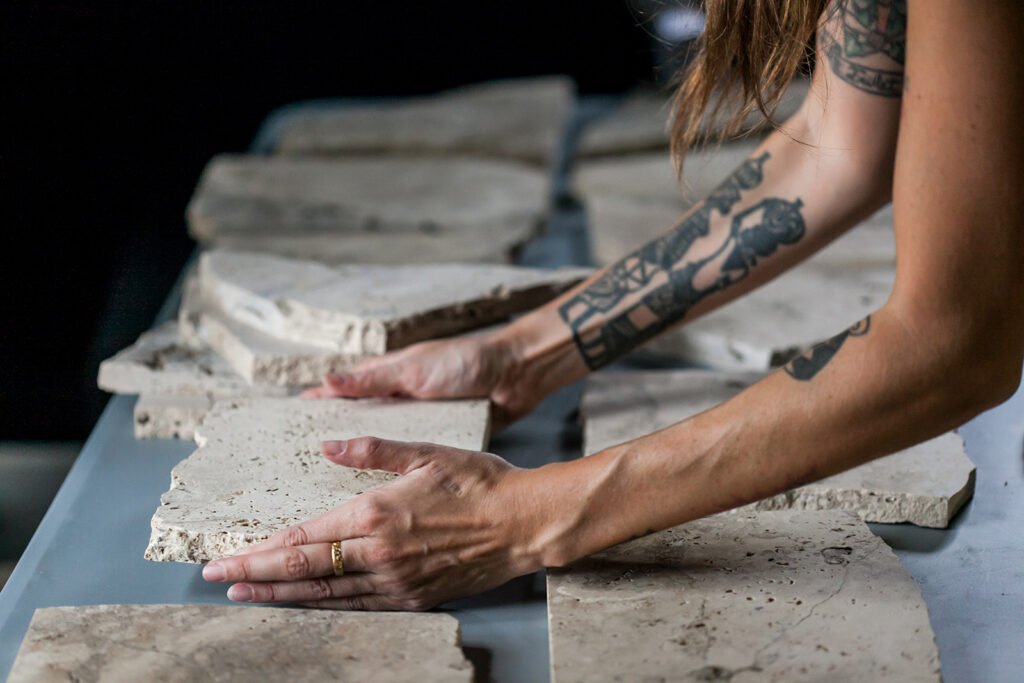 "I obtain so much energy and adrenaline from working on inspiring projects"
Is there any particular research you are following in your general creative view?
I'm very interested in craft and how traditional materials or techniques can be transformed into a contemporary piece. And currently, I'm very drawn to the Japanese 1960's movement Mono-Ha and that tension between the natural made and man-made. This topic of how nature influences humans and humans influence nature is a recurrent theme in my work, paired with the problematic of our over-consumption and environmental issues. For shapes, materials and light I find a lot of inspiration from architecture and photography, while conceptually I love digging into the human brain for some interesting rarities.
Why did you choose Barcelona as the base of your practice?
I have been living in Barcelona for 15 years now. It was my personal home before becoming the home of my practice and I feel that the Mediterranean culture healthily balances my Nordic ways. The social life and relationships are very important here which I very much appreciate.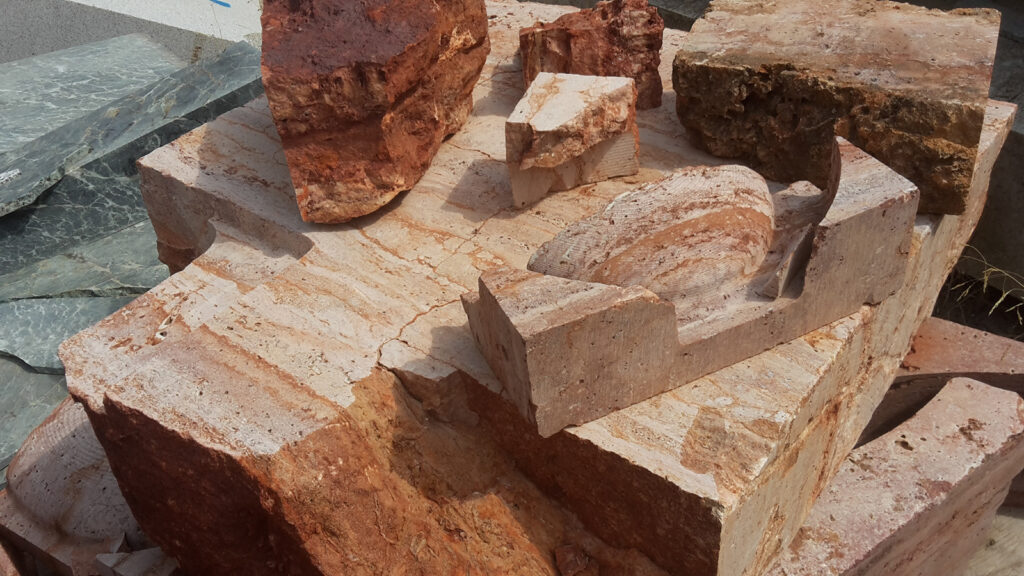 How do you approach new collections? Where do you find or source inspiration?
It depends on the nature of the project. I really enjoy developing pieces for experimental briefs, such as curated exhibitions where I can truly delve into the storytelling of my work. I'm very conceptual and love doing research and to conceptualize. But it naturally depends on the piece or collection. I often find formal inspiration from architectural movements such as brutalism and frequently the process or material itself becomes the source of inspiration.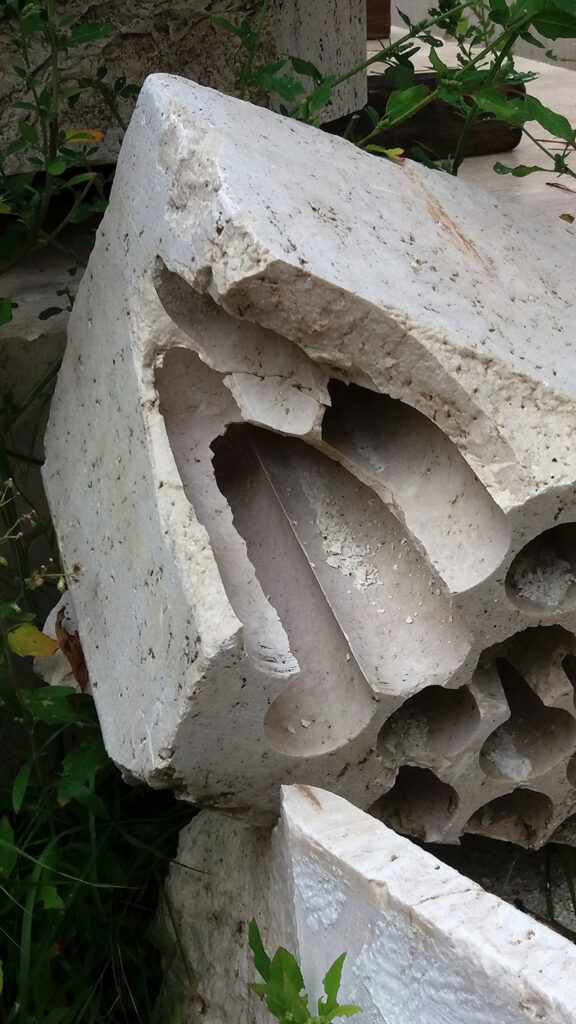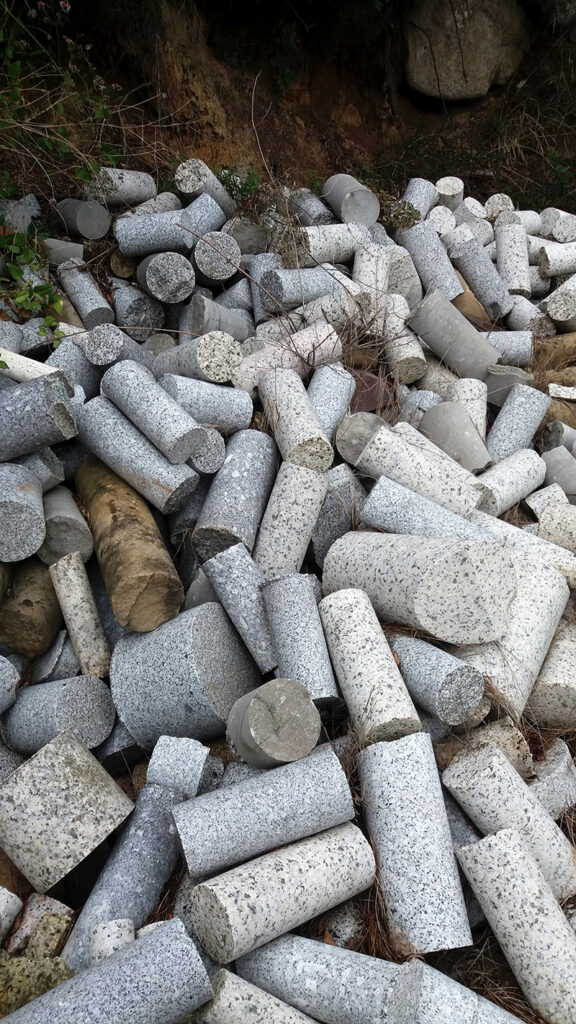 What do you think of the relationship designer with artisan?
Collaborating with craftspeople is a fundamental part of my work since I work with different techniques and artisans to develop and produce my pieces in small series. First of all, I truly believe that there has to be mutual respect and understanding for this collaboration to work. I never think of the artisan as a producer, but a collaborator from who I learn about the possibilities and restrictions of the materials and processes. In return, I need the artisan to have an open mind and to be up for experimenting and refinement. Through combining the skills and knowledge of the artisan and my wish to push the limits we obtain the final results.
Did you learn anything in particular by following the production phase?
Yes, always. I get to meet the soul of the materials, understand their origin and behaviour. And naturally also understanding the possibilities and difficulties production-wise. Since my first pieces were made in larger productions, I needed to learn how to optimize recourses and production time.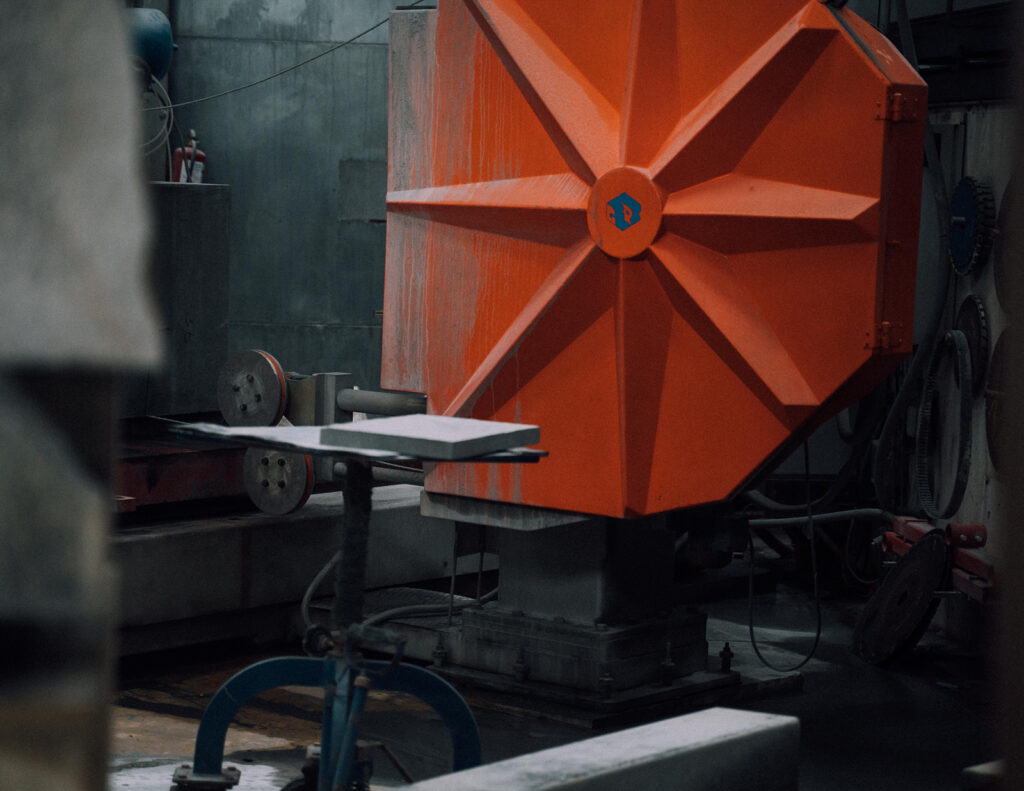 How is your relation with materials? Do you have any favourite? Do you experiment with new ones?
I love working with stone, wood or clay since they are natural materials that you can't fully control. This makes each piece unique and somewhat unpredictable. I intend to always use leftovers or certified materials and would very much like to experiment with new materials, such as biomaterials and composites. That experimentation is definitely something that is on my list.
While working with different types of marbles for your candleholders, did you notice any difference in the processing?
For Snug I have used a variety of stones, such as travertines, limestones and marbles. Each stone type is different and present distinct qualities and opportunities. Some can be flamed (a traditional technique of applying fire to the stone which highlights and creates a tactile texture), while others rock-faced (a natural split where the surface is left raw). What they all have in common is an amazing and unique story within them, which can be traced back to 500 million years.