Tellurico
Design diversity
Tellurico is a multidisciplinary design studio based in Netherlands, founded by Francesco Pace. The investigation of alternative solutions through the study of folklore, together with the relationship between crafts and the environment is the centre of the Tellurico's practice. Through his work Francesco connects different environments, realizing unique creations.
How was the Tellurico project born? Which was the initial concept
Tellurico was born in January 2017 a few months after my Graduation Show.
After graduation I felt the need to create a space that could enclose all the energies of past and future projects of that moment. Tellurico has been a project created to give order to my ideas. Tellurico is a multidisciplinary studio that takes care of designing, it produces objects and installations. I always try to work on the relationship between production processes and territory, and how the two elements influence each other. The type of projects on which I work is extremely varied, changing according to the commission.
In 2019, for example, at the beginning of the year I designed and produced a collection of objects for a Gallery in Barcelona; I had the good fortune to collaborate in the design of pop-up store in NYC and towards the end of the year I was commissioned a video installation presented at the VanAbbe Museum. My job offers me different situations and several possibilities, and that is quite stimulating to me.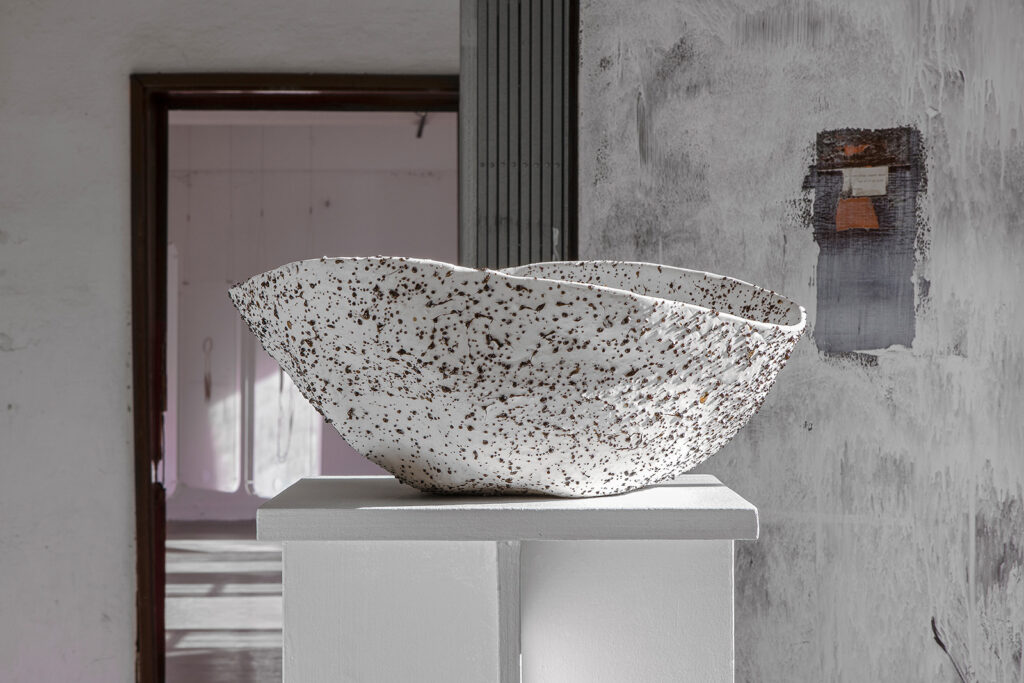 "
I don't set limits to the type of projects I could work on

"
What is your education?
I was born and raised in the northern suburbs of Naples in a small village called Pozzuoli. It is located in a valley surrounded by volcanoes, some of which are active, others are not. One of the places where I played as a child was a crater of an extinct volcano. From there I moved to Milan to study at the Polytechnic and after two years I moved to the Netherlands to continue my studies at the Master of Contextual Design at the Design Academy in Eindhoven. Today my studio is in a former school gymnasium in Eindhoven. A unique place, large and full of light with baskets, ropes and rings for exercising. I spend most of my days here I love to spend time in the studio, I think it's my favourite place in town
Which is the project that has given you the most satisfaction?
It's a complex question to which I don't think I have an answer. All the projects I work on give me satisfaction somehow. I certainly feel a lot of satisfaction in producing the objects that I draw personally. I love working on details and discussing the details of a project. I think there is a catharsis moment at the end of each production. Seeing an object finished, wrapped and canned ready for shipment is always an exciting part of the job.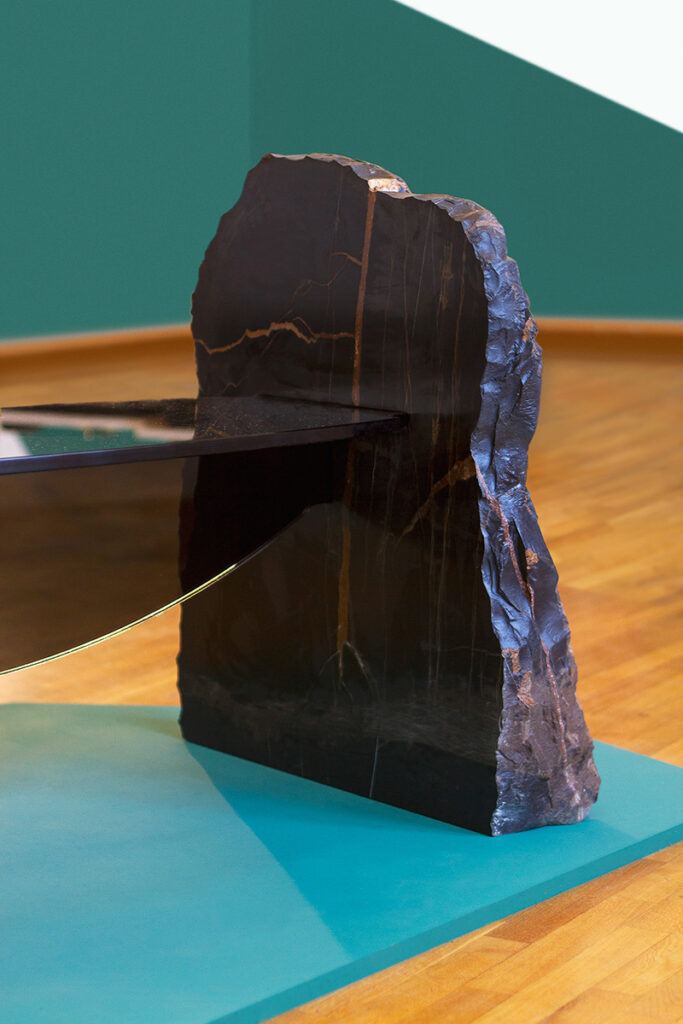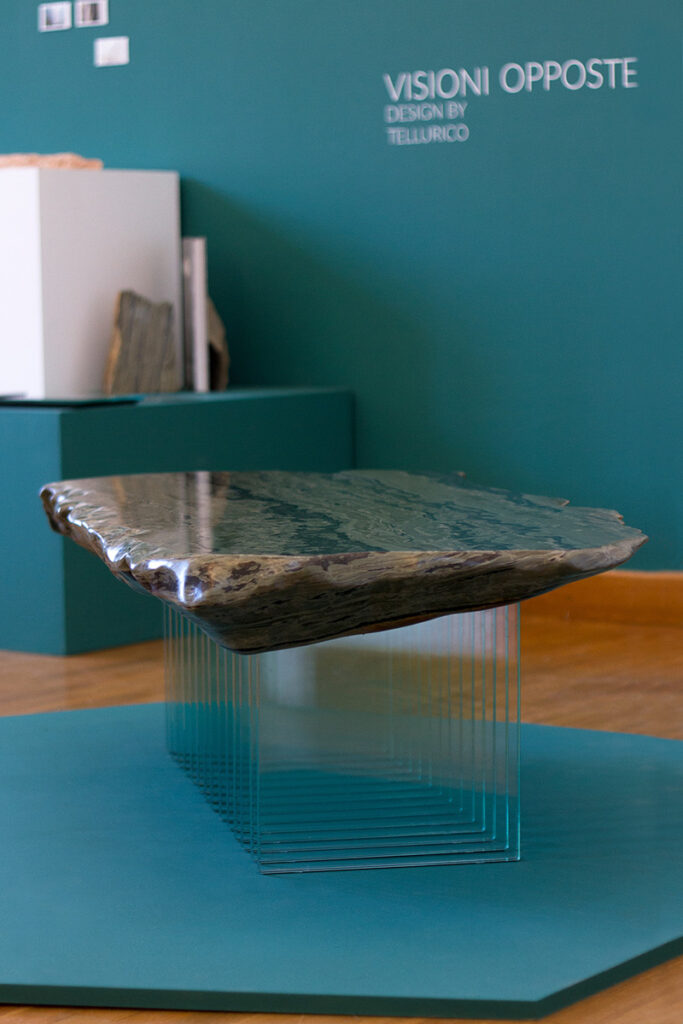 Where do you get inspiration when you create new collections?
Actually, the concept of "inspiration" has always seemed to more overvalued. As if there were a Holy Spirit coming from above and "inspiring" you a project. I'm sorry but I don't believe it! I believe much more in personal research, intuition, curiosity, work, perseverance and in the pleasure of sharing. Concepts that may seem far or dissonant with the project are the foundations of my design process.
Even if you live abroad, what has Italian culture left you?
Italy in some way is always present in my projects, either in the approach
I have to discipline and in themes. Many of the production processes I apply are referred to Italian craft techniques. Although I think that in the world of design borders are not as delineated as in politics or geography. Basically, my job is an analytical work of reality observation and use of design such as tool for a better understanding of some social, political and economic. I feel that this approach comes from the fact that I have had the good fortune to be able to combine various formations.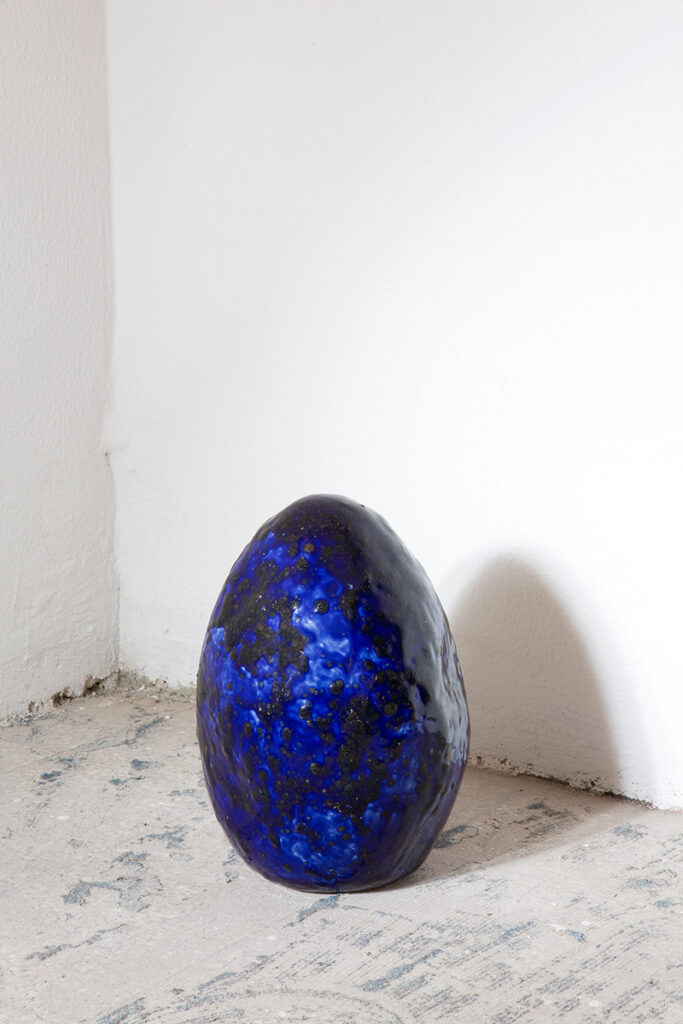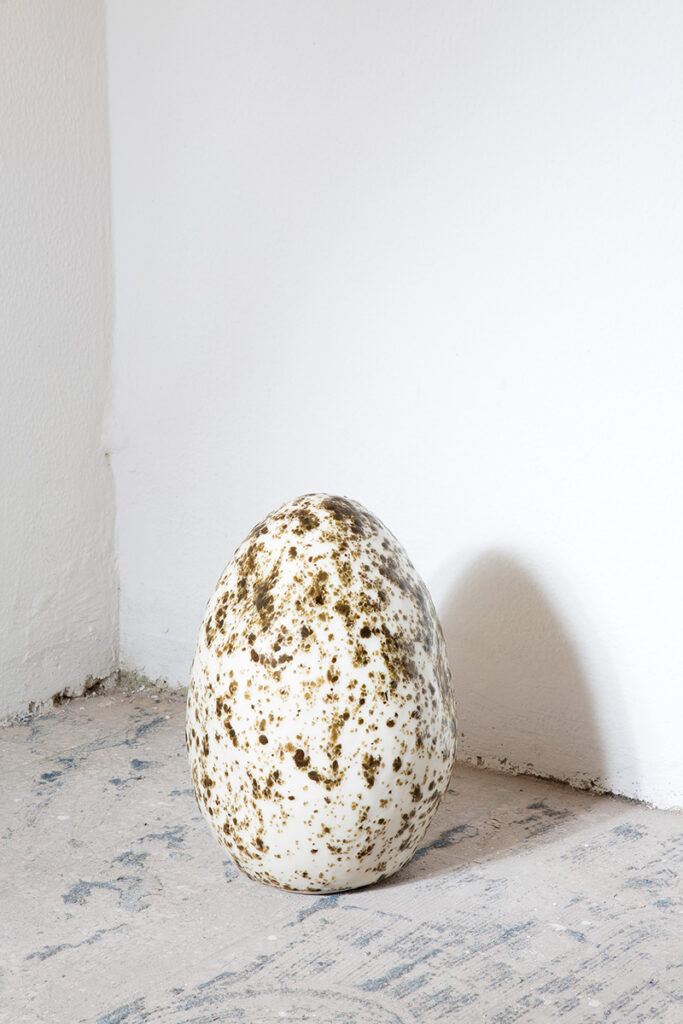 "
Rather than seeking inspiration I try to investigate what is happening around me, both at local and global level, and I use design as a tool for understanding such dynamics

"
What do you think about craftsmanship combined with design?
I think it is a necessary and sufficient condition. The two disciplines in many cases are complementary and benefit each other. The craftsman renews himself thanks to design, and the designer learns from the production processes and at the same time evolves them. I consider myself in part a craftsman, who produces his own objects and I believe that the collaboration of these two disciplines is fundamental.
In what direction do you think the world of collectible design is going?
I think that the formula "forms follow function" no longer holds out in 2020. I think it's fundamental that an object matches up correctly to the function for which it has been designed, but I don't think that the form should derive from the function. On the contrary, I think we are in a moment in which aesthetics becomes a new function of the object. Often, I fall in love with an object exclusively for its aesthetic value.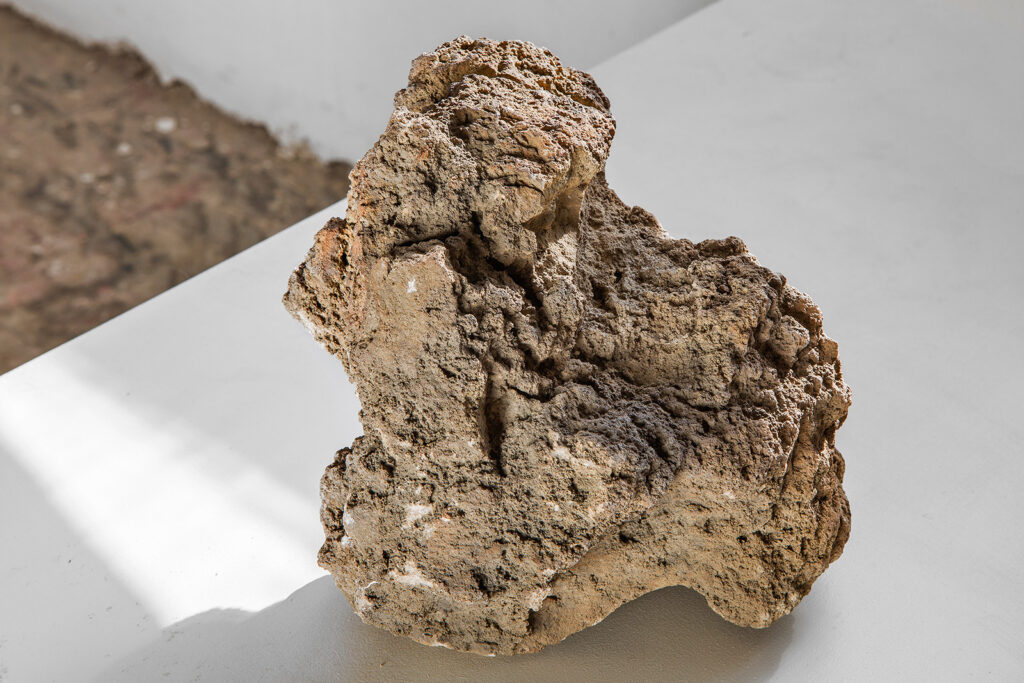 All the pictures: Copyright © OpFot.