Edition van Treeck
masters of glass
Edition van Treeck is a young design brand initiated in 2015 by Katja Zukic, when she took over the strategic managing part of Gustav van Treeck, an historical workshop founded in 1887 in the heart of Munich. It is still possible feeling the spirit and the atmosphere of the beginnings inside the building and, at the same time, perceiving innovation and modernity. The project started with four designers, defining the brand philosophy and launching few products. Now the collection consists of twelve determined pieces and new to come.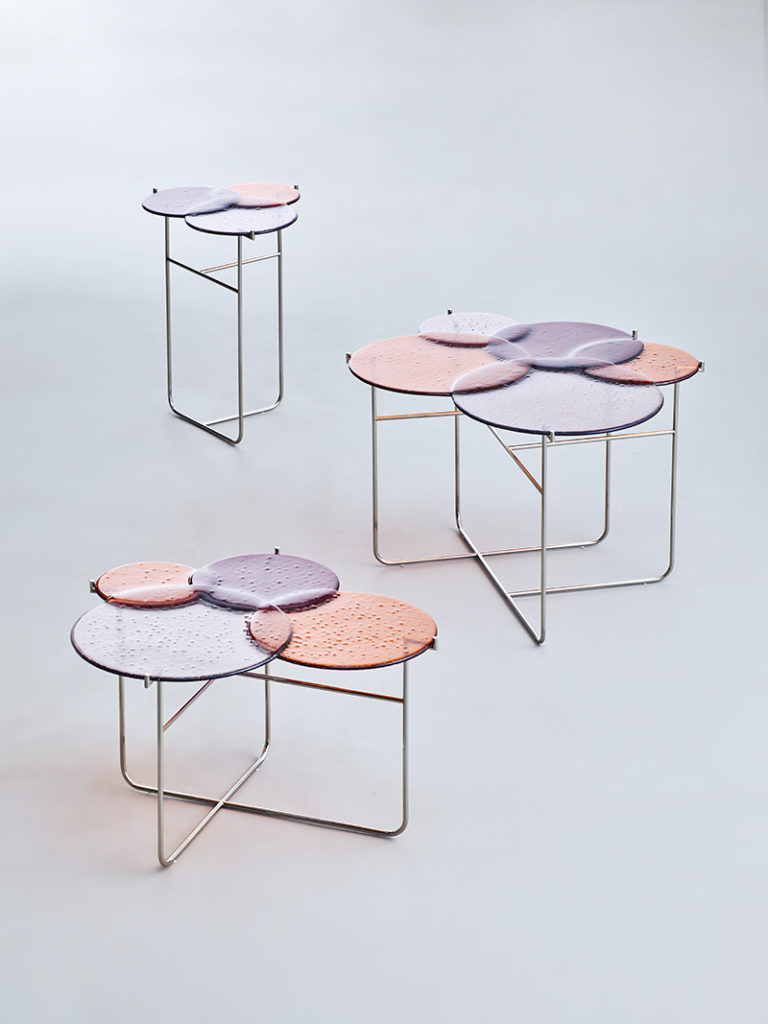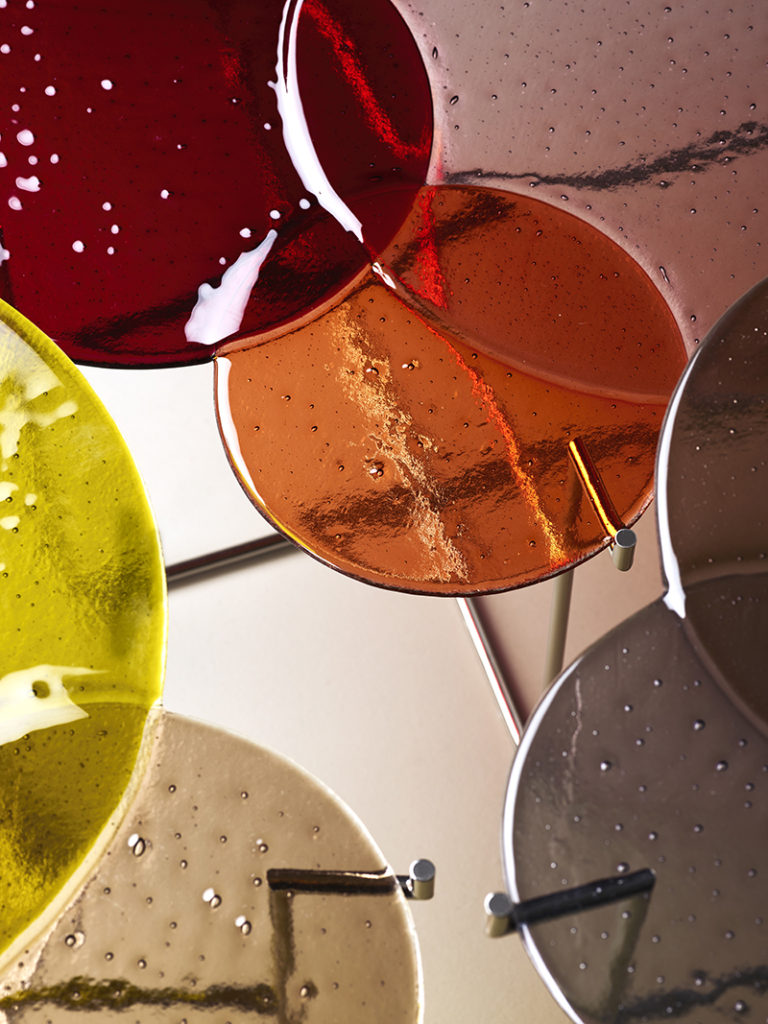 "
When you enter our building in the heart of Munich you can still feel the spirit of the founding years

"
At the moment there is a reliable network of freelancing craftsmen and restorers working for Edition van Treeck, and there are eighteen designers who are stably working for it. They are selected according to some requirements: the interest in Gustav van Treeck workshop's traditions, in studying and designing of material glass and in good craft. Usually they are well known designers with a large network, in order to spread the products and the brand more widely.
What makes the pieces really unique is the balance in the collaborations between designers and craftsmen, and between traditions and innovations. The decision which technique to use depends on the individual design or art concept, considering the older and the newer tools.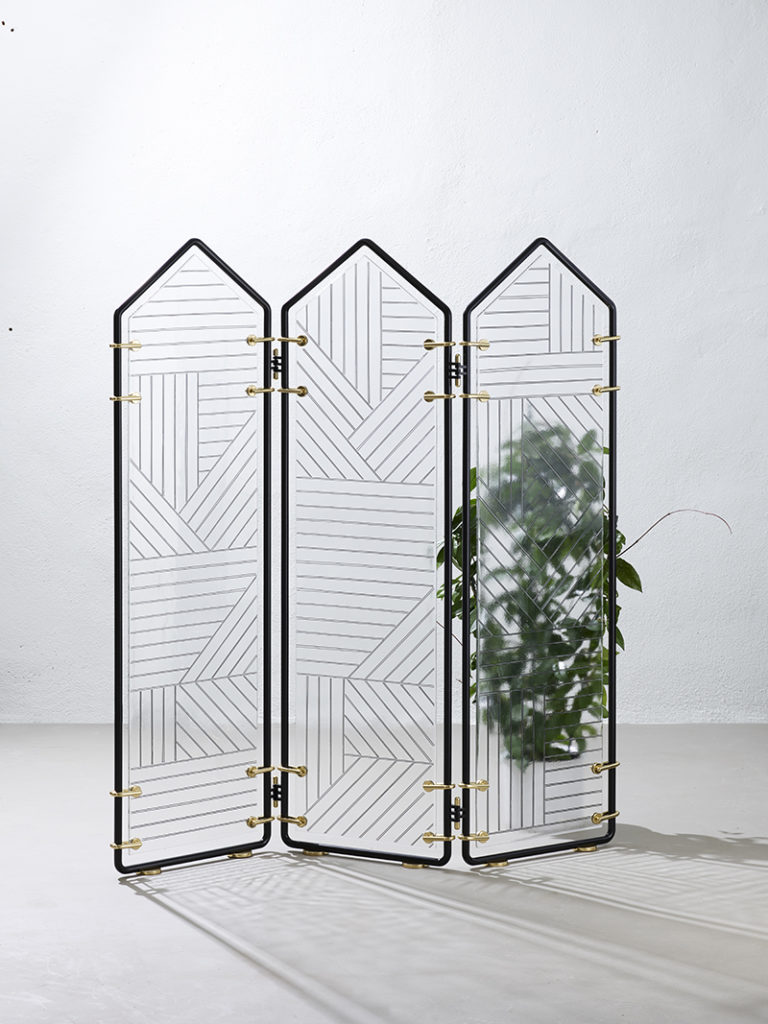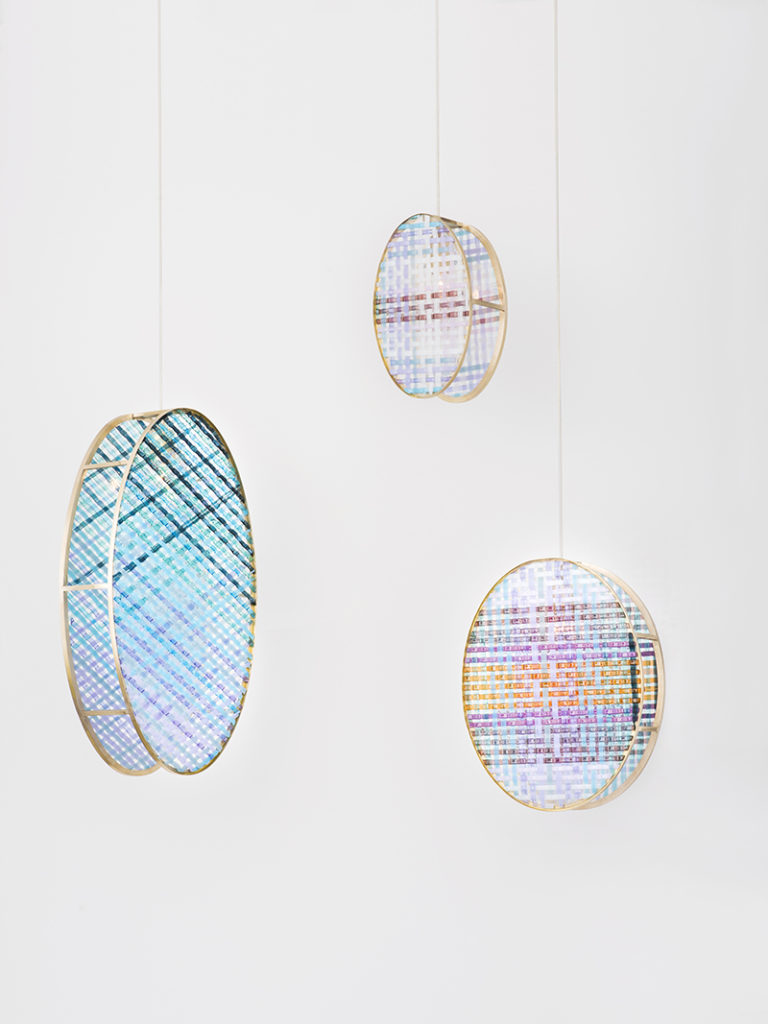 "
The designers working for Edition van Treeck love to find together with our craftsmen the right way to realize the ideas and concepts

"
In the ancient atmosphere of the workshop it has been built a space for modern technologies like sandblasting, airbrush or grinding machines and modern types of etching cabins for the old tradition of etching handblown glass. As Katja said "still about 65 % of our work especially in the art sector is done in quite traditional ways as there are stained glass painting, lead glazing, mosaics"; however, other contemporary ways have been developed to refine flat glass like float glass painting, screenprinting and fusing.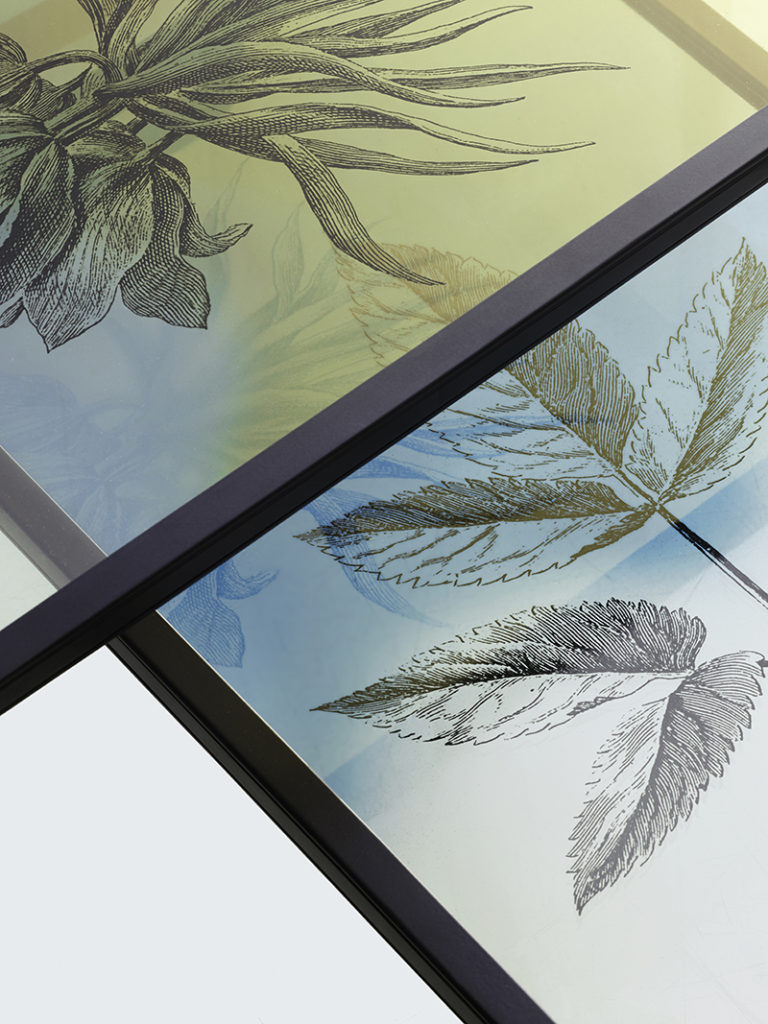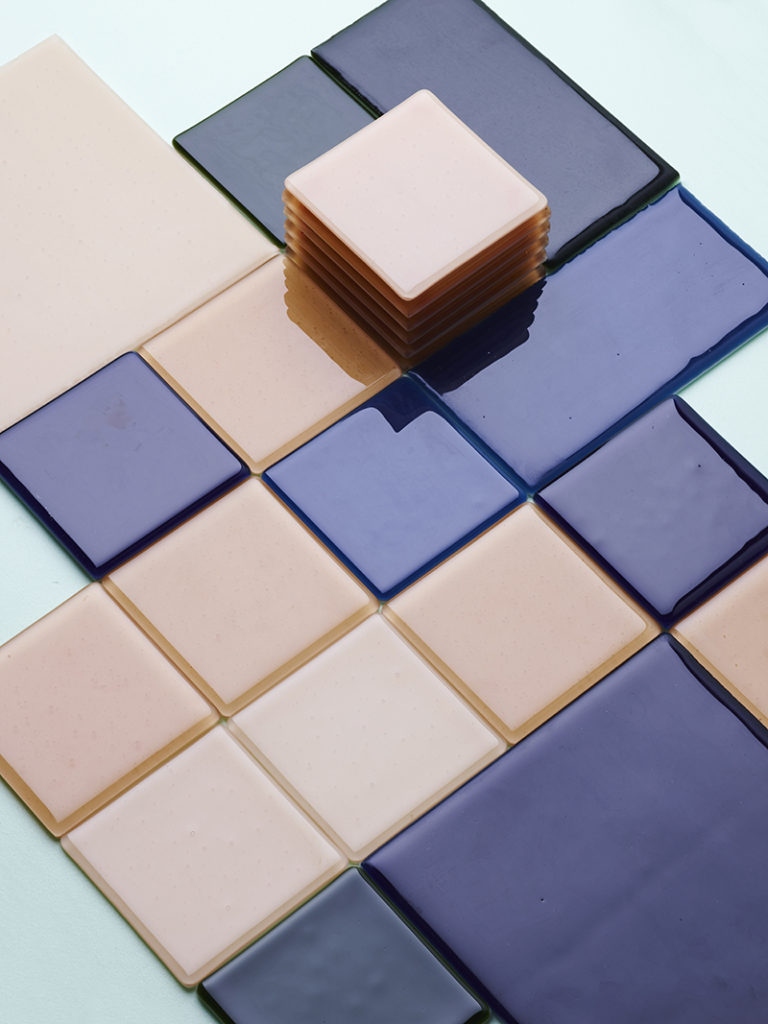 Edition van Treeck products use mainly the newer ones and quite new possibilities like glueing, laminating, sandblasting. The creations are produced in small series, never in mass. There are also some pieces from Christian Haas which are unique, as Vice Versa, because hand-painted and changeable regarding the motif.
A new product will be launched in June within an own van Treeck collection consisting of smaller items, and new collaborations are planned for the future.
"
The declination of the material follows the concept of the design, the workshop possibilities and economic rules: we want to sell masterpieces

"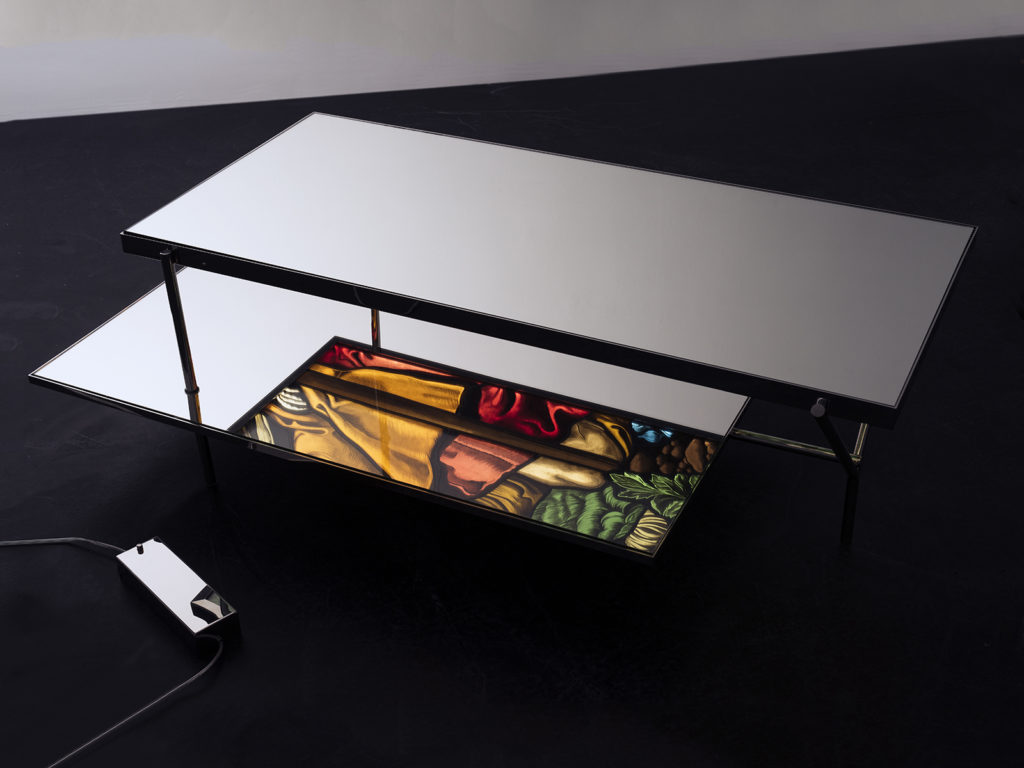 All the pictures: © Edition Van Treeck
Gustav van Treeck GmbH, Photography: Gerhardt Kellermann