Neo/craft
Berlin design studio
Neo/Craft is a design studio based in Berlin and founded by Sebastian Scherer, after he won the Lexus Design Award in 2014 for his Iris lamp, created in 2013. The label started with a collection made by ten products including lamps, living accessories and furniture.
Sebastian attended a design school after he completed an apprenticeship in a premium furniture store in Aachen. During the apprentisceship he had the possibility to get an overview of the most important brands and German classics, learning how products are constructed. This was a really good training for him. Once he moved in Berlin in 2004 he was impressed by the wideness, the freedom and the possibilities that the city offers to creative people.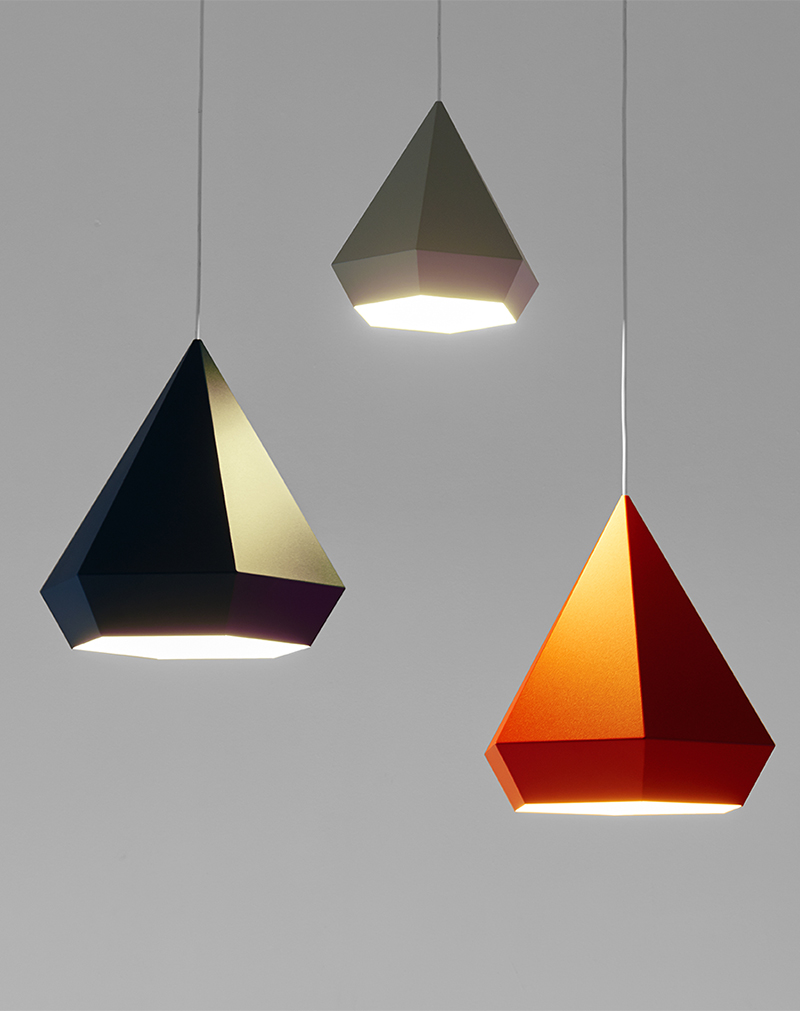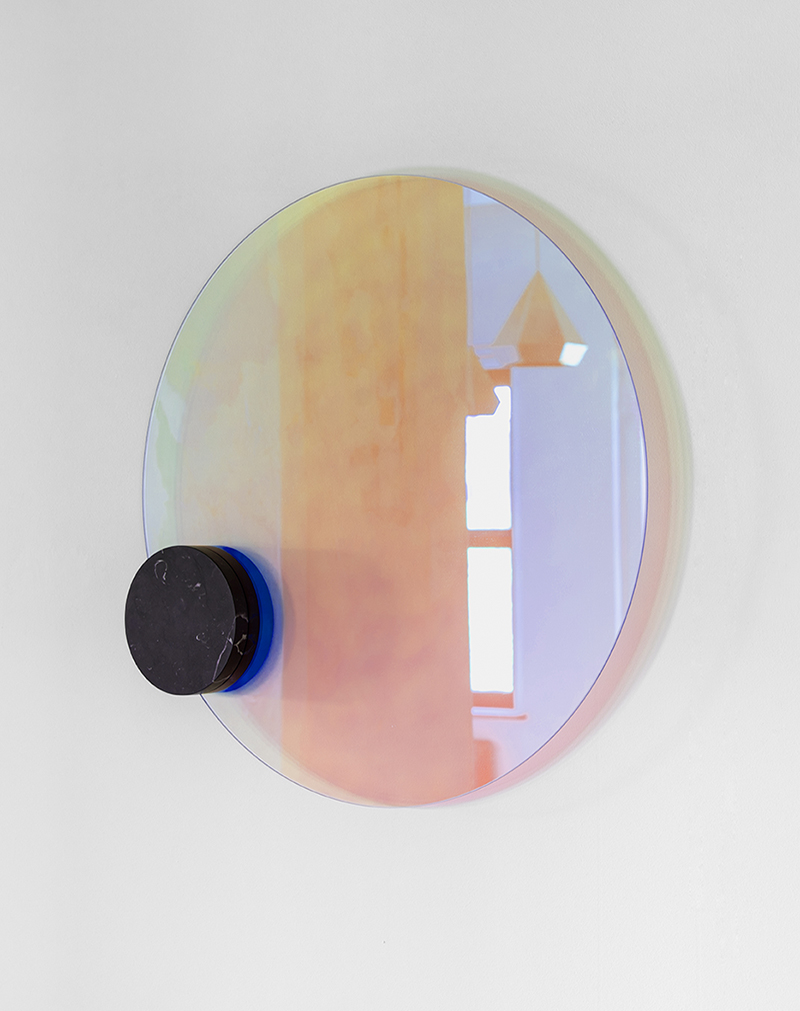 In Germany the concept "form follows function" is widely spread. Althoughbut Sebastian gives each of his creations a function, he thinks that the important thing is making visible and clear the idea from which the object was born, and finding a connection with the beholder.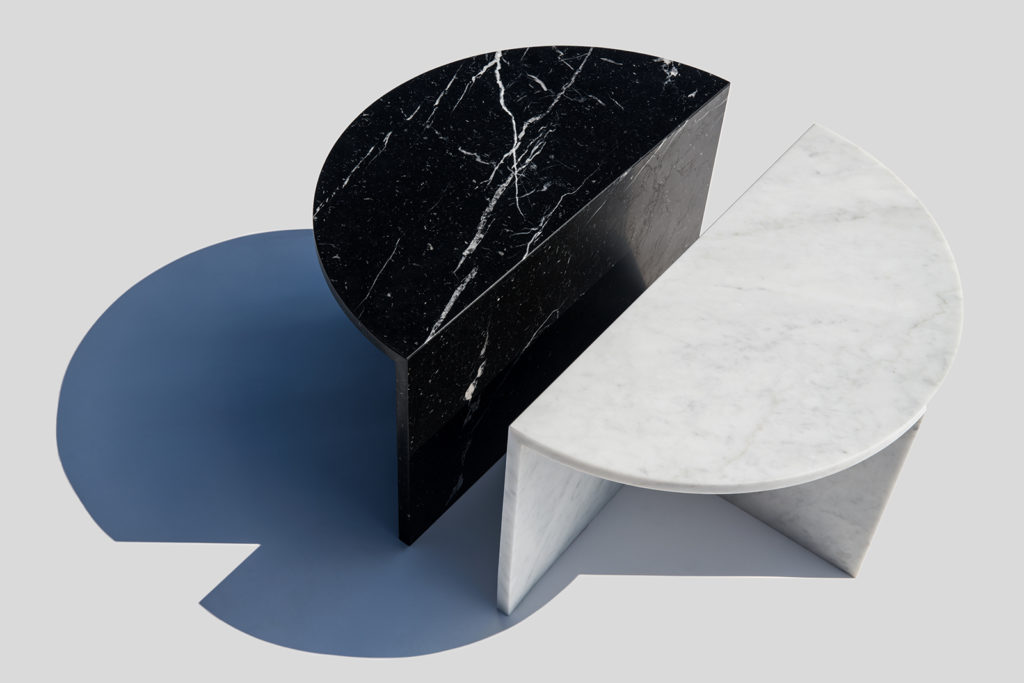 The inspirations come from geometry and visual ideas, looking for a strong and clear aesthetic; the design process is open and the research on the materials to use, related to objects and concepts, gives the possibility to expand the limits.
Experiments have a fundamental role, they allow to play with different materials combining them together, finding out how surfaces can enable dynamic configurations.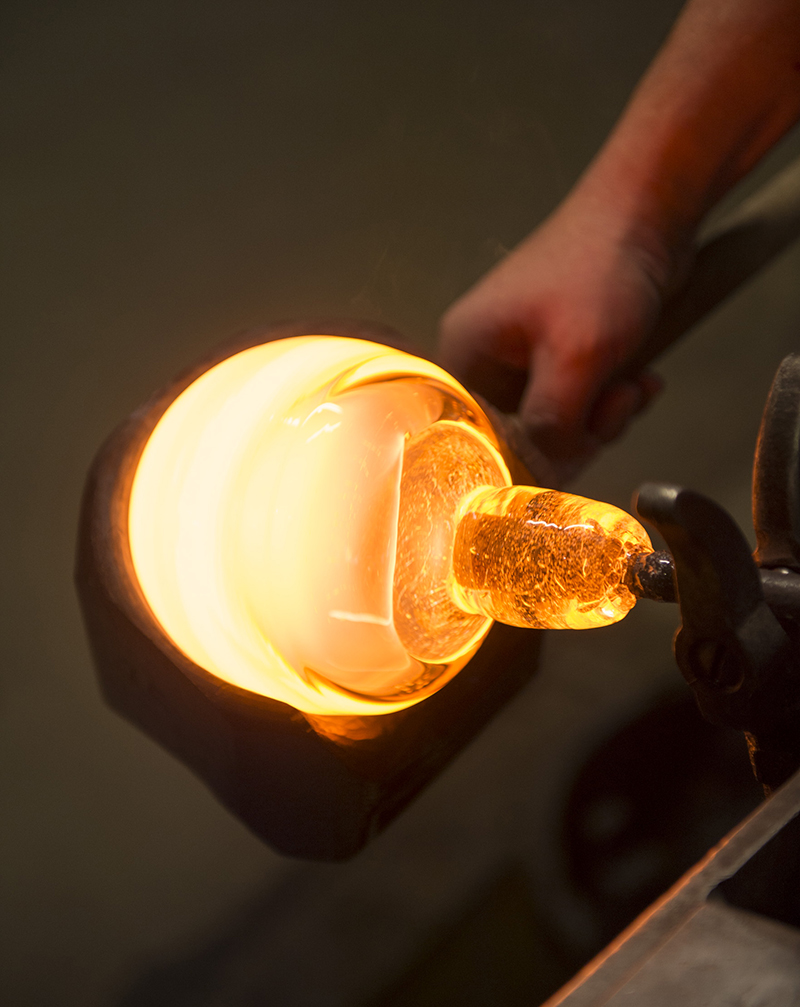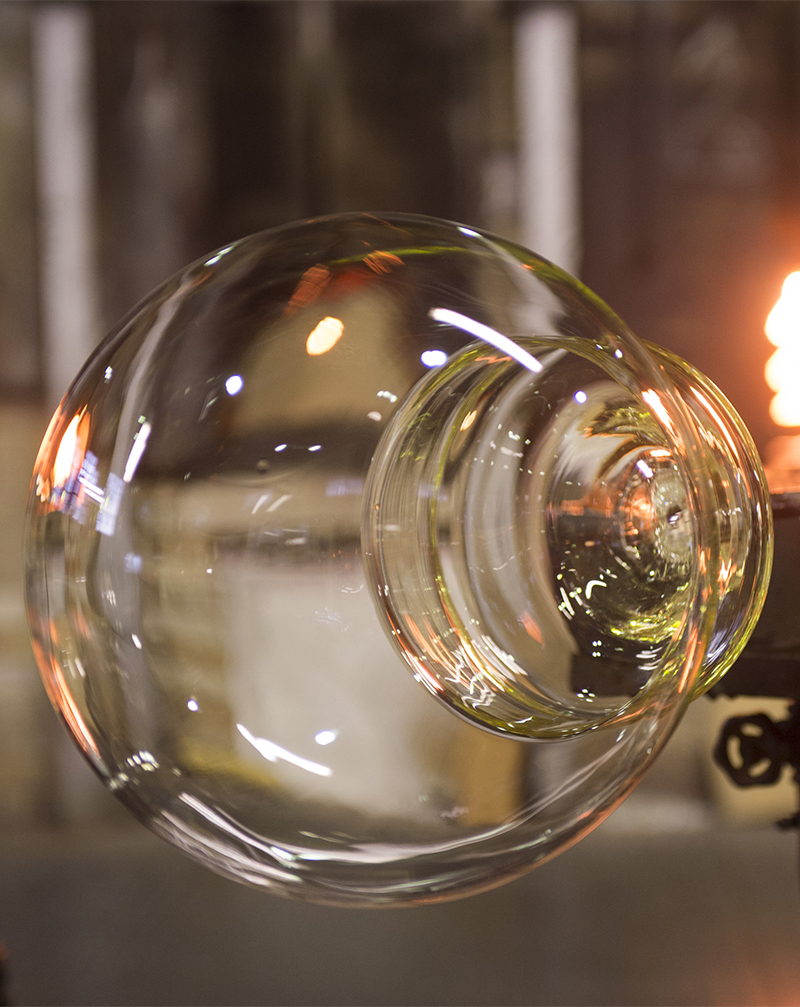 "
I believe being playful helps us to improve our lives

"
Sebastian took part to several fairs and exhibitions; during these events he is focused on his products and prototypes and the presentation spaces are designed as a "black stage", as he defined them, in order to give importance to his creations. However, he would like to have the chance to project a whole space in the future.