Bodegon Cabinet
Still Life spaces
Bodegon Cabinet was born from a great synergy between the two architects Genoveva Carrión and María Martínez Conesa Martínez, while they were working together in different firms in Barcelona. They worked so well as a team that everything else just came along with their first project. The name of their studio means "Still Life" and their aim is to reach in their spaces the same balance and atmosphere it can be found in paintings: lightning and shadows, compositions and colours, harmony.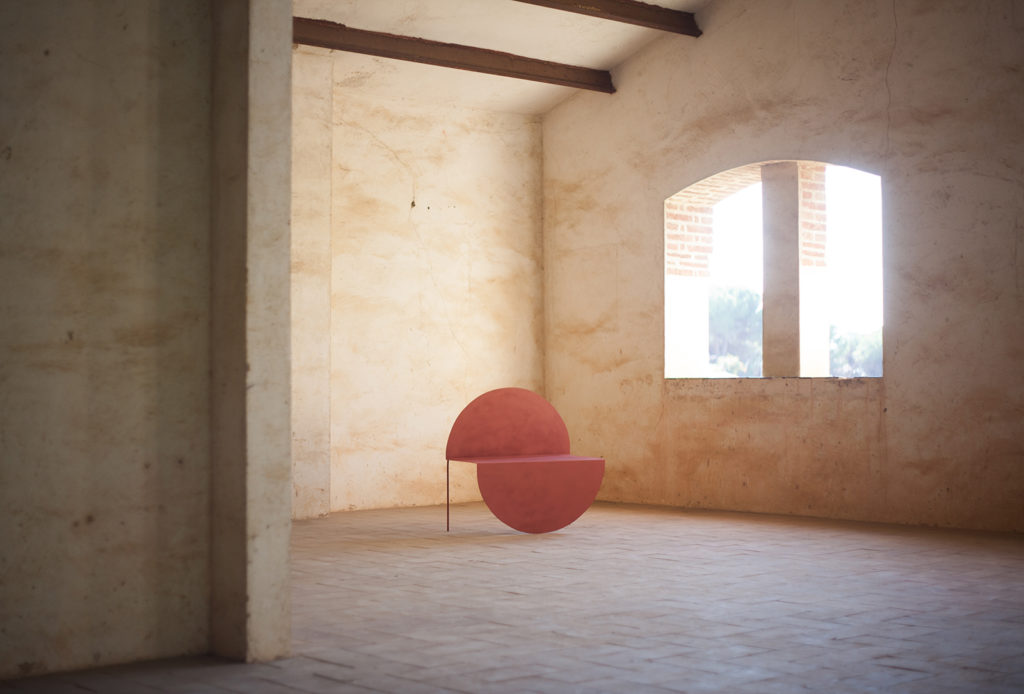 Beside new product's creations, you design interior spaces. What do you love to do the most?
We love having endless conversations under the sun of Barcelona, practicing yoga on Sunday mornings and listening music all the time.
Is the design of furniture interconnected with spatial interior design?
We enjoy every design nook, from facade details to door handles. Everything is important for the customer experience and requires a mindful detailing.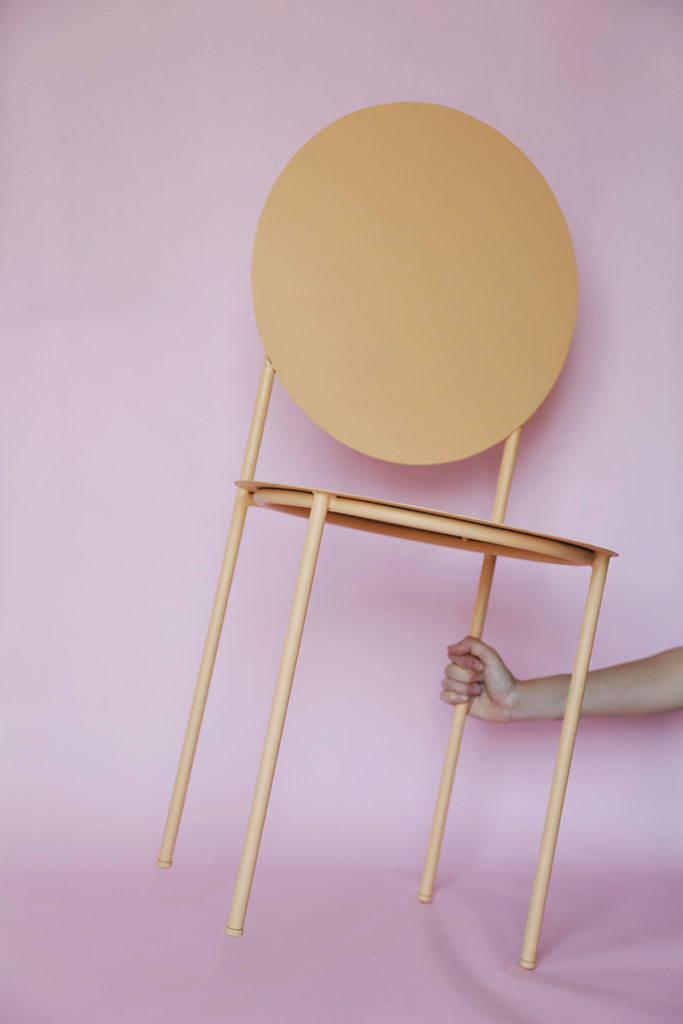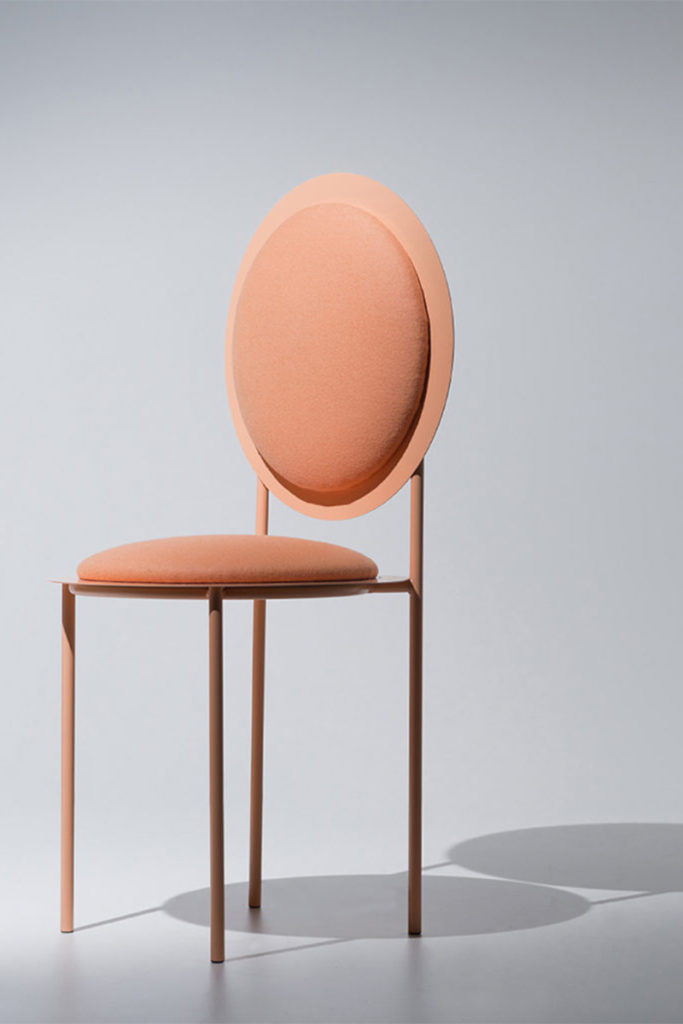 Which interior design spaces you usually create?
We have mostly worked with hospitality venues, but we had been lucky enough to design a hotel and some residential projects.
When planning, how do you find a good balance between customer's requests and your ideas?
In terms of conceptual design, what matter the most is that the client feels identified and comfortable with the design. It all comes from their imagination and their desires. Our job is to understand the client's needs and transform them onto something they feel identified with.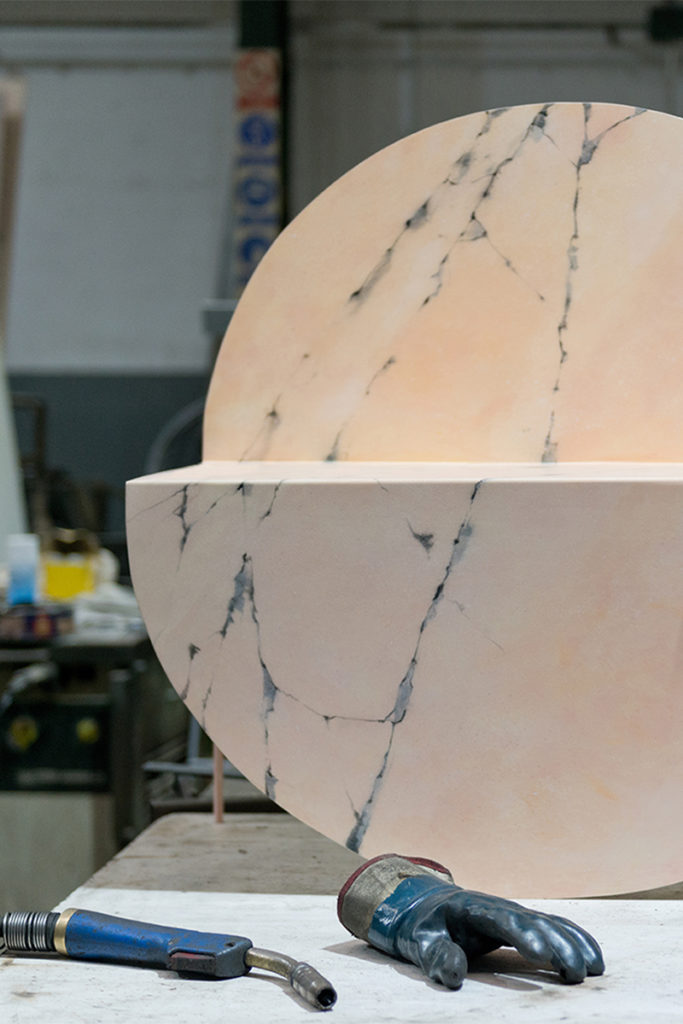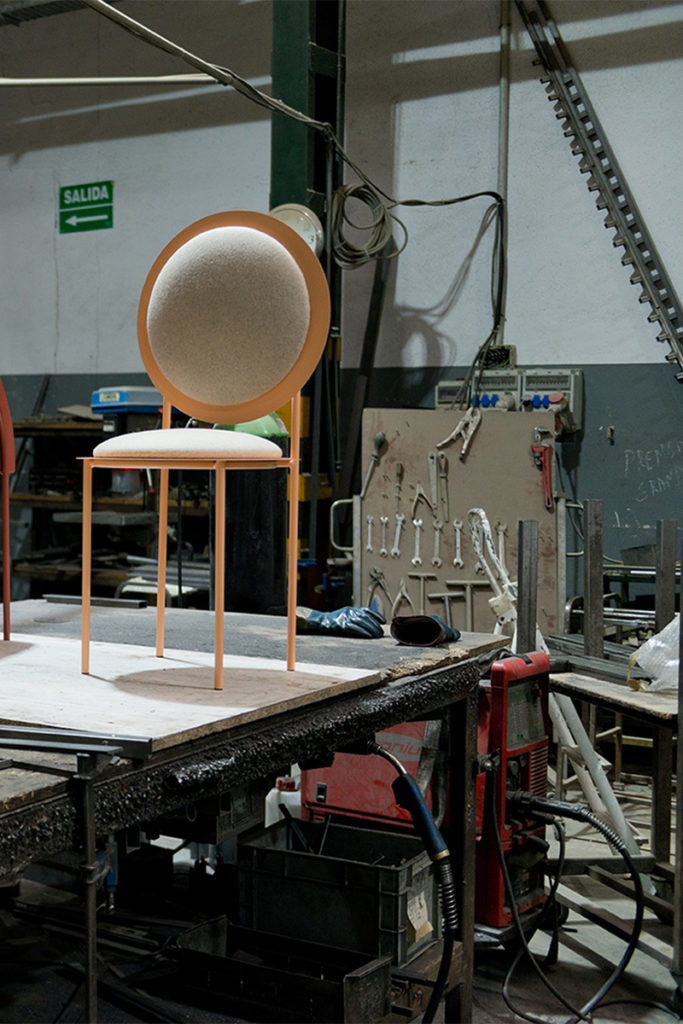 "Beauty is everywhere, any it is totally depends of the particularly circumstances of each design."
Talking about your furniture's design, how did this idea come to mind?
All our designs come from experimenting and playing. We can't stop doing it. La Redonda, for example, was born from a folded piece of paper.
What do you want to express with the design of La Redonda and La Prima chair?
Both were very different exercises. La Redonda was a formal pleasure; however, La Prima was
more of formal exercise with the emphasis of the functionality. It is oriented to work in contemporary design environments.